Integrity – Passion – Excellence In everything we do.

We believe in the value of relationships….to provide outstanding service to our customers.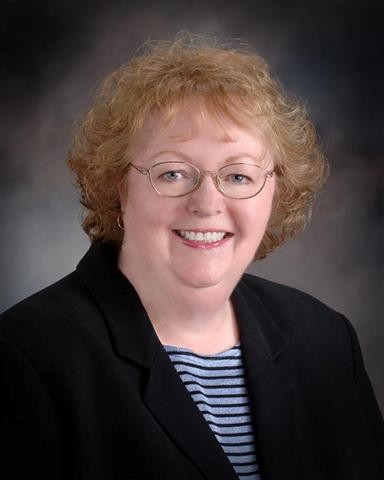 Crowne Point Properties LLC is a global real estate firm located in Casper, Wyoming. Our client base is the people living and working in Casper and Central Wyoming. We are dedicated to helping our clients achieve their real estate goals by providing the highest quality real estate services. We believe it is our responsibility to maintain and update our real estate skills in order to provide quality services and counsel in all aspects of our real estate transactions. We uphold the highest ethical standards through all our associations.